Meet Veronica! Open House Expert
Posted by Nikki Johnson - Pyle on Sunday, January 16, 2022 at 3:29 PM
By Nikki Johnson - Pyle / January 16, 2022
Comment
Hi, I'm Veronica, Open House Expert!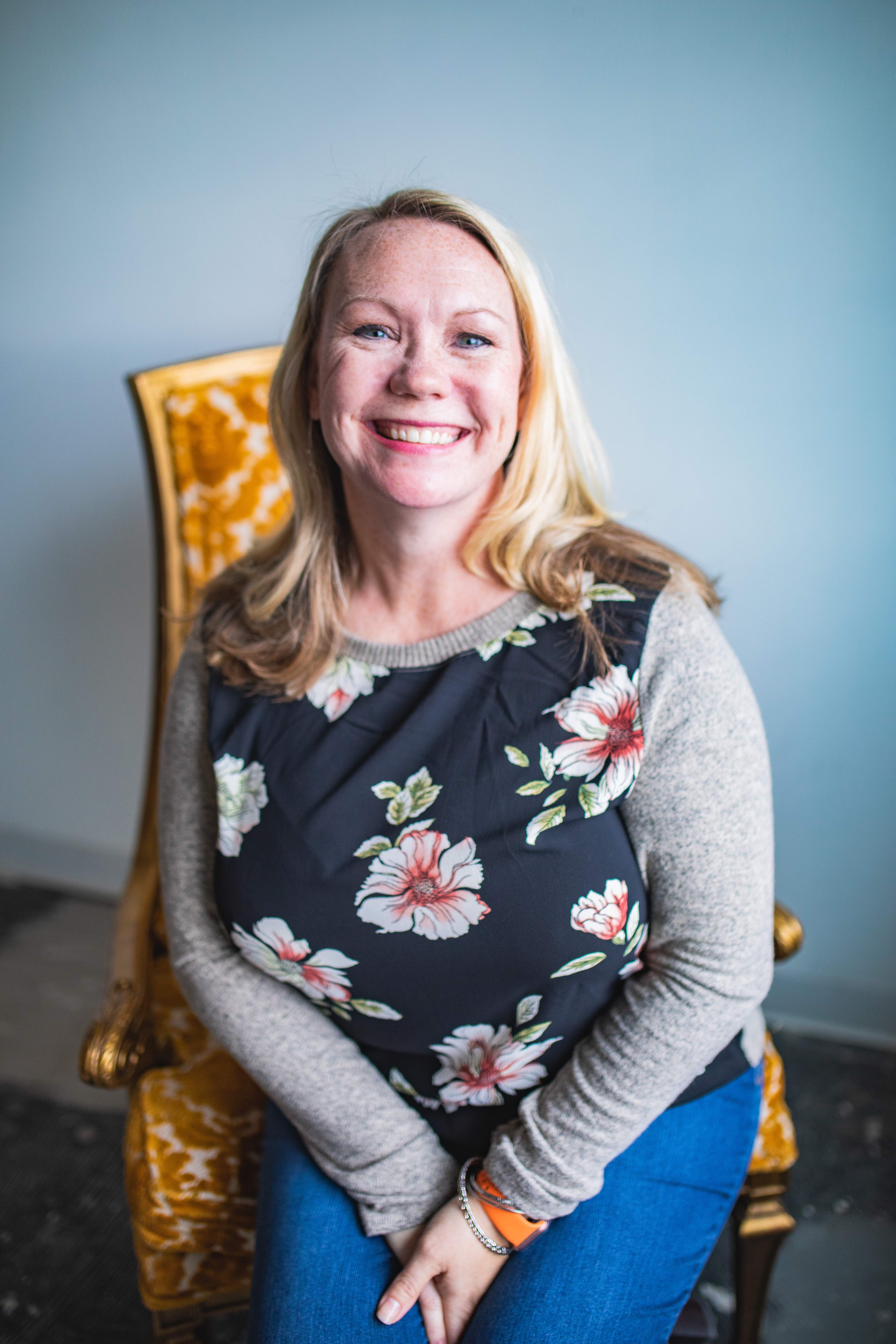 What's the point?
Have you ever thought why an agent decides to hold an open house? Does it benefit the person selling their home or the agent holding it open? Guess what! An open house is beneficial to both parties.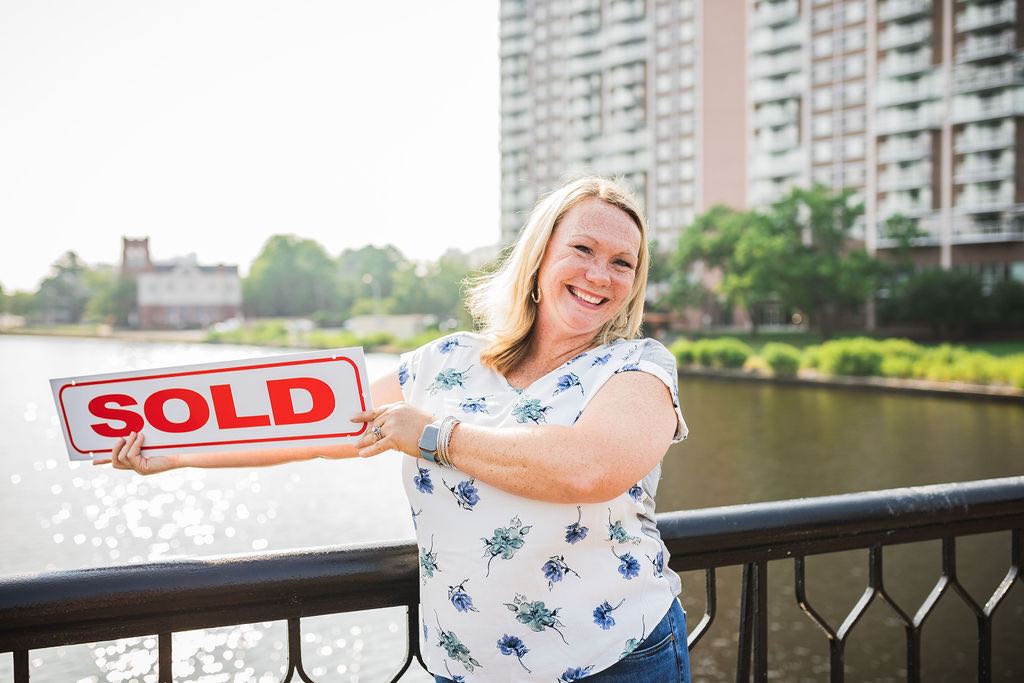 Sellers benefits-
When an agent holds a listing open for the public to walk through, this can help a listings marketing potential.
Getting unbiased opinions of consumers walking the home can help on items such as; staging a home to maximize the floor plan potential and features of the home that may need extra attention. Did you know….that an agent inputting an open house into their MLS can increase your listings algorithm potential online? Who knew? I did!
Agent benefits-
The open house feedback can help the listing agent market your home better,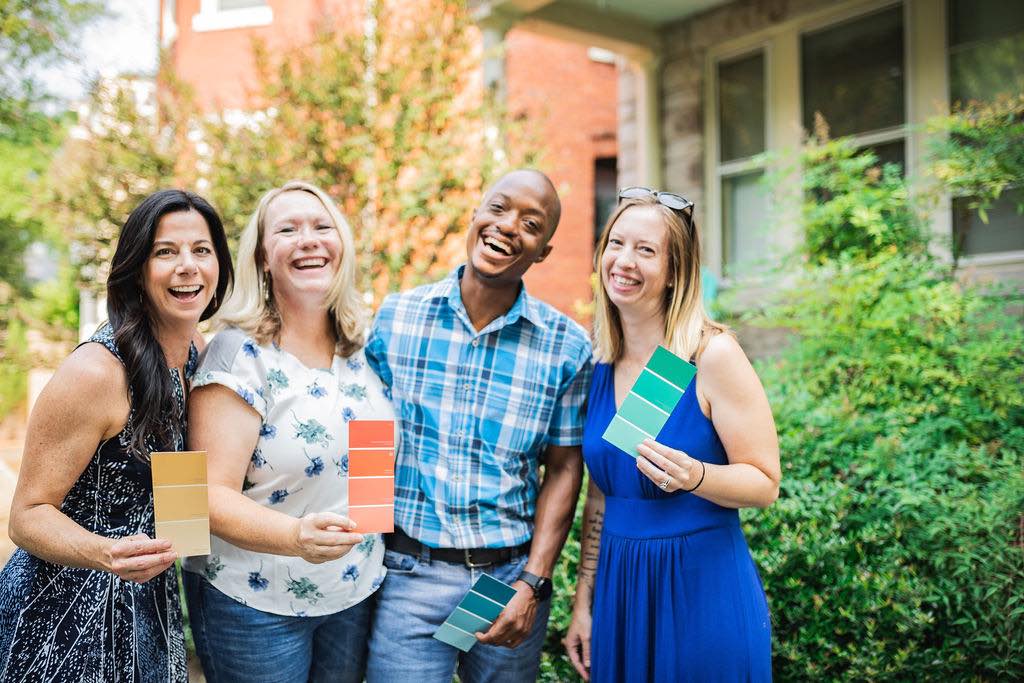 allowing them to steer their efforts to overcome some of the features of the home that may be deterring buyers. If the feed back came in that the bright orange you painted the small half bathroom is just TOO much, I may be sharing with you an affordable painters contact information. Open houses also allow agents to meet new buyers in the market that may not have an agent. When an unrepresented party comes through the open house, they may not know the next step to write an offer on a home.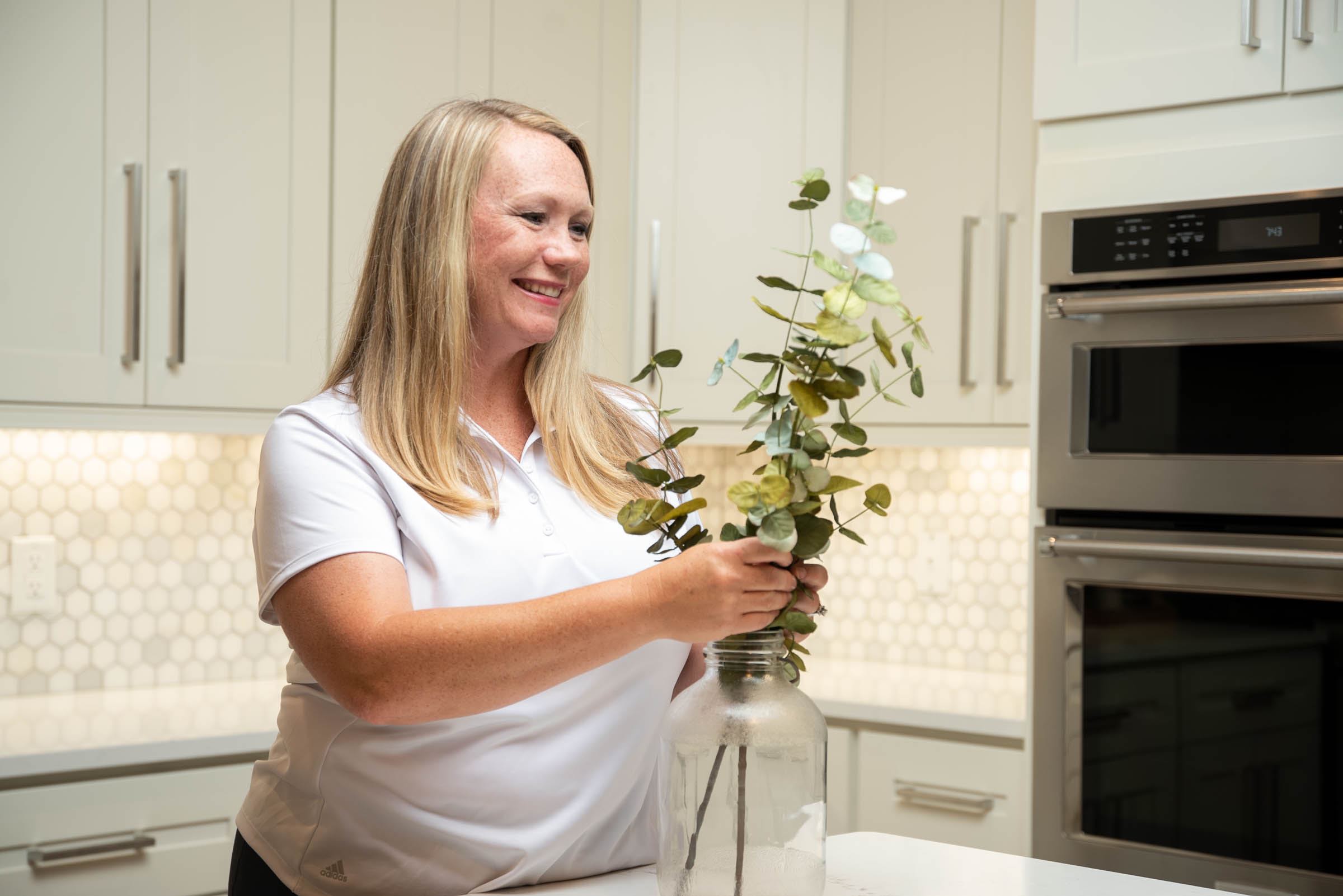 When should they be held?
An open house can be held at ANY time! Of course, there are times that have been proven to have more traffic. For a weekday open house an early evening can catch the commuters on their drive home from work. You will see the most open houses midday on the weekends, this is when most sports have finished up for families to be able to come through, or maybe just after church lets out.
Don't forget when you are ready to sell your home, I am ready to help!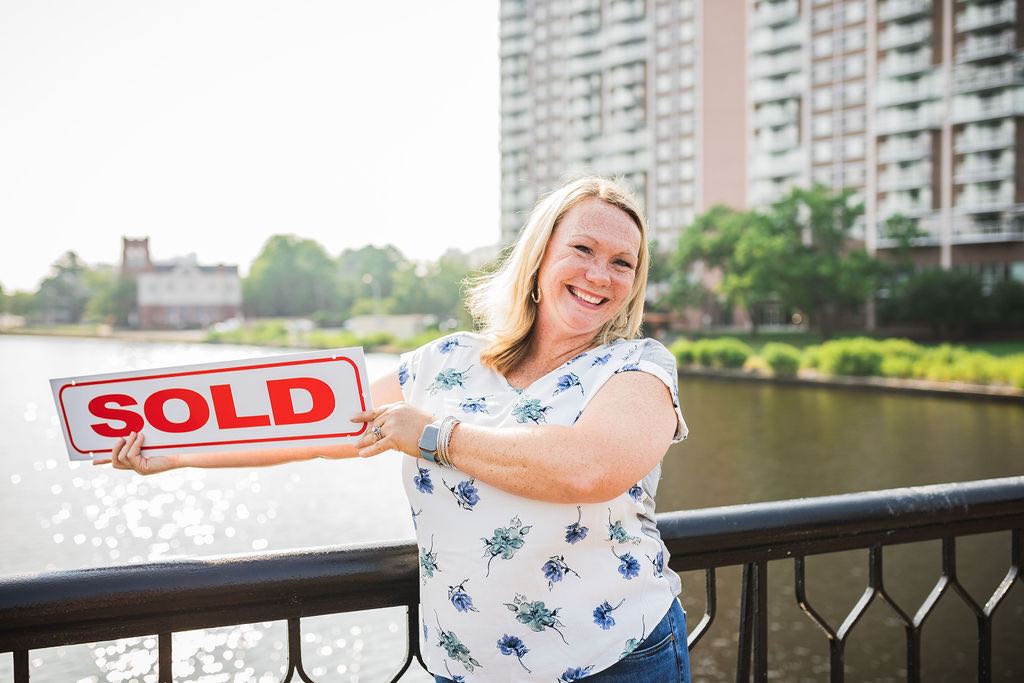 Veronica