Meet Nikki! Your Forever Realtor®
Posted by Nikki Johnson - Pyle on Sunday, January 16, 2022 at 2:18 PM
By Nikki Johnson - Pyle / January 16, 2022
Comment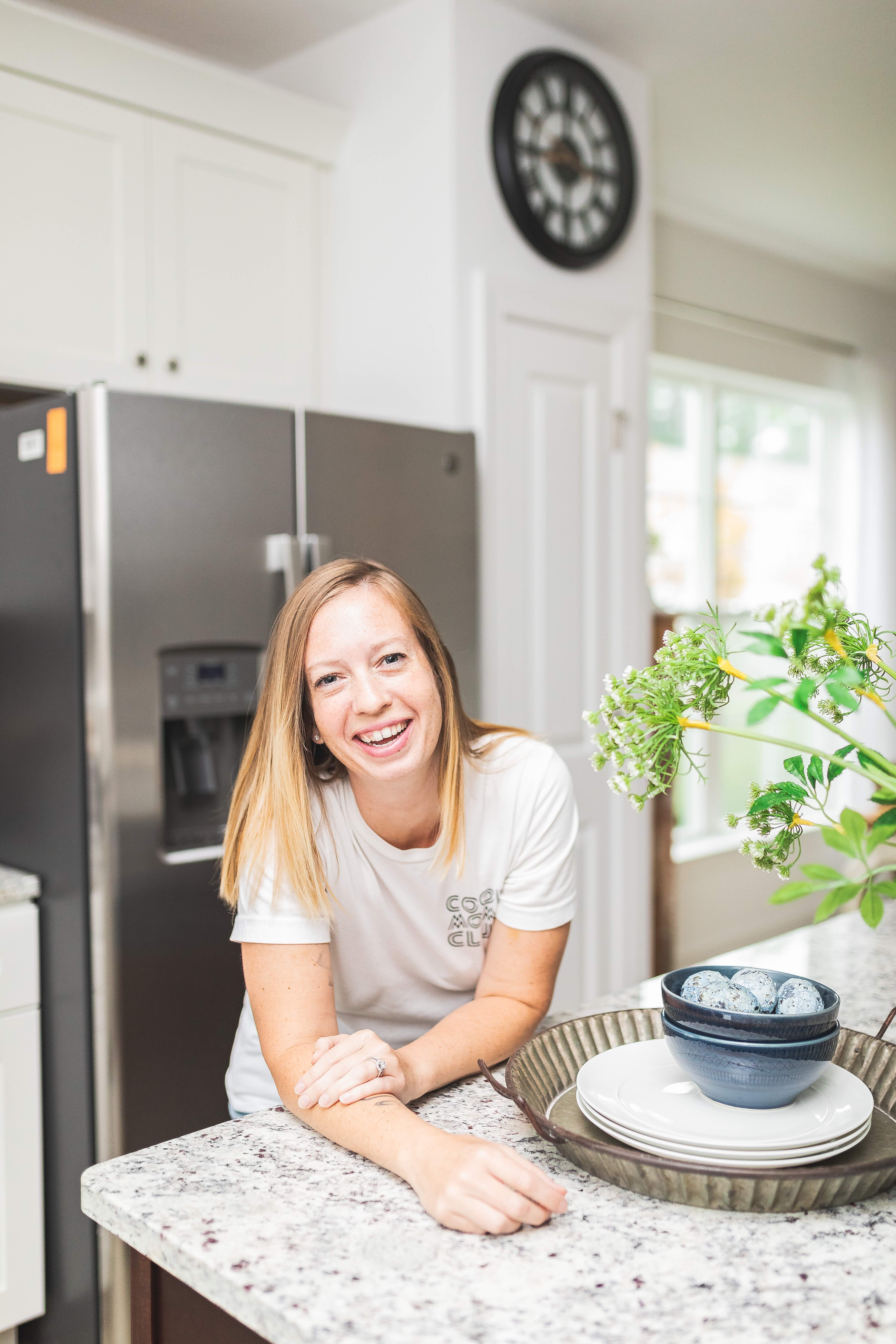 Hello, I'm Nikki your forever REALTOR®!
I like long walks on the beach and dancing in the rain…
I kid I kid! While I do love those activities, the real reason you are here is to learn more about who I am and what kind of real estate agent you just hired. I have lived almost my entire life in the Hampton Roads and NE North Carolina region, moving over 25 times before I hit the legal drinking age! Need suggestions on how to pack efficiently? I have a moving truck full of tips.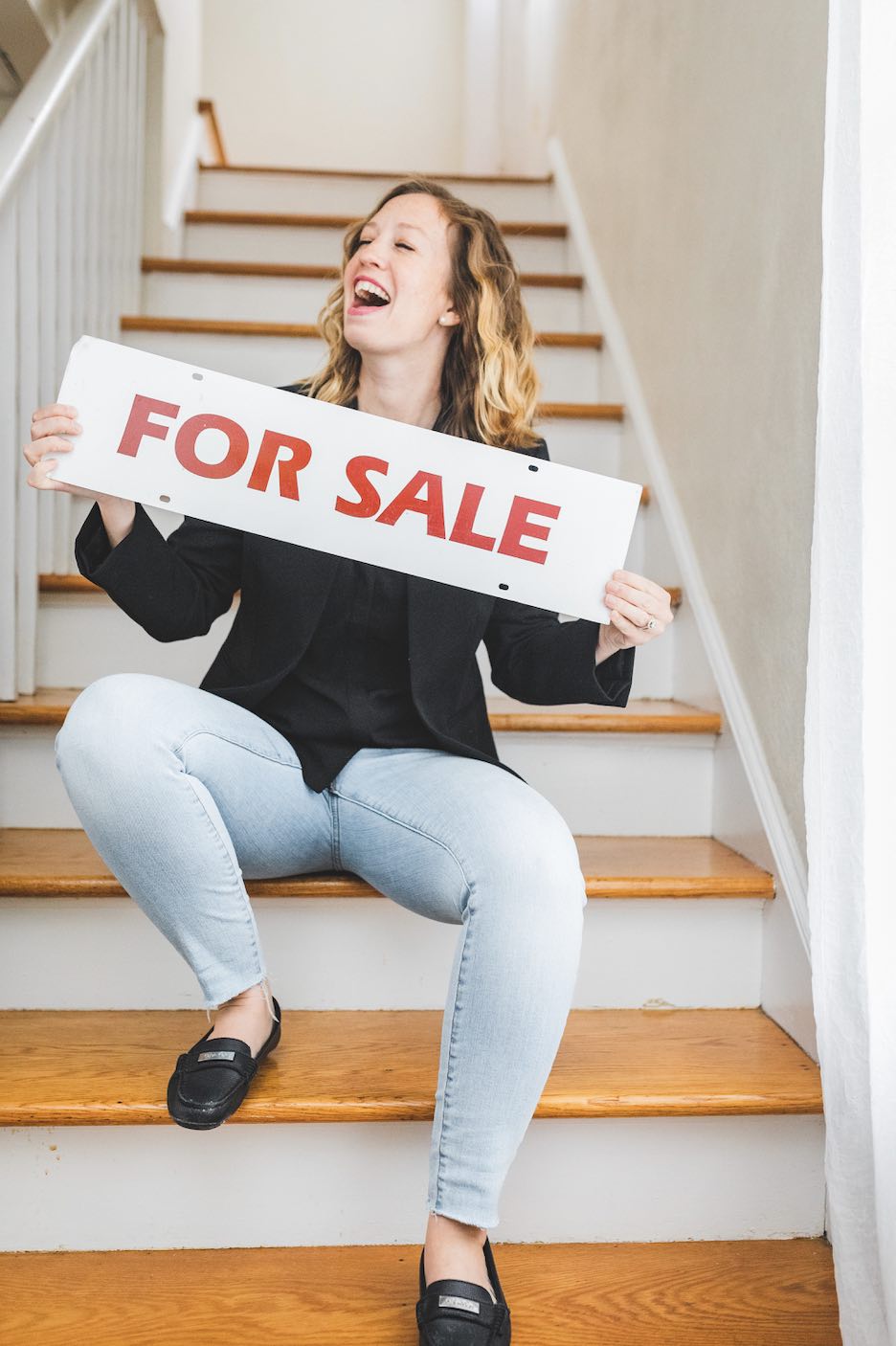 Personally living in so many different neighborhoods within this region, I have naturally grown my business here. With my husband Steven, we are raising a very fierce leader, Charlotte, on top of running 3 vacation rental properties in Outer Banks, NC. Other than the long walks on the beautiful beaches in our area, I am an avid "foodie". I enjoy supporting our local restaurant owners and exploring new places to try.
Where it all started…
In 2017 I experienced a life changing event - losing my father to brain cancer. Helping to take care of him and seeing how much life he really should have had left to live, I knew I wanted to make sure that I was living every moment I could in my own life so I did what any sane person would do and completely changed my career.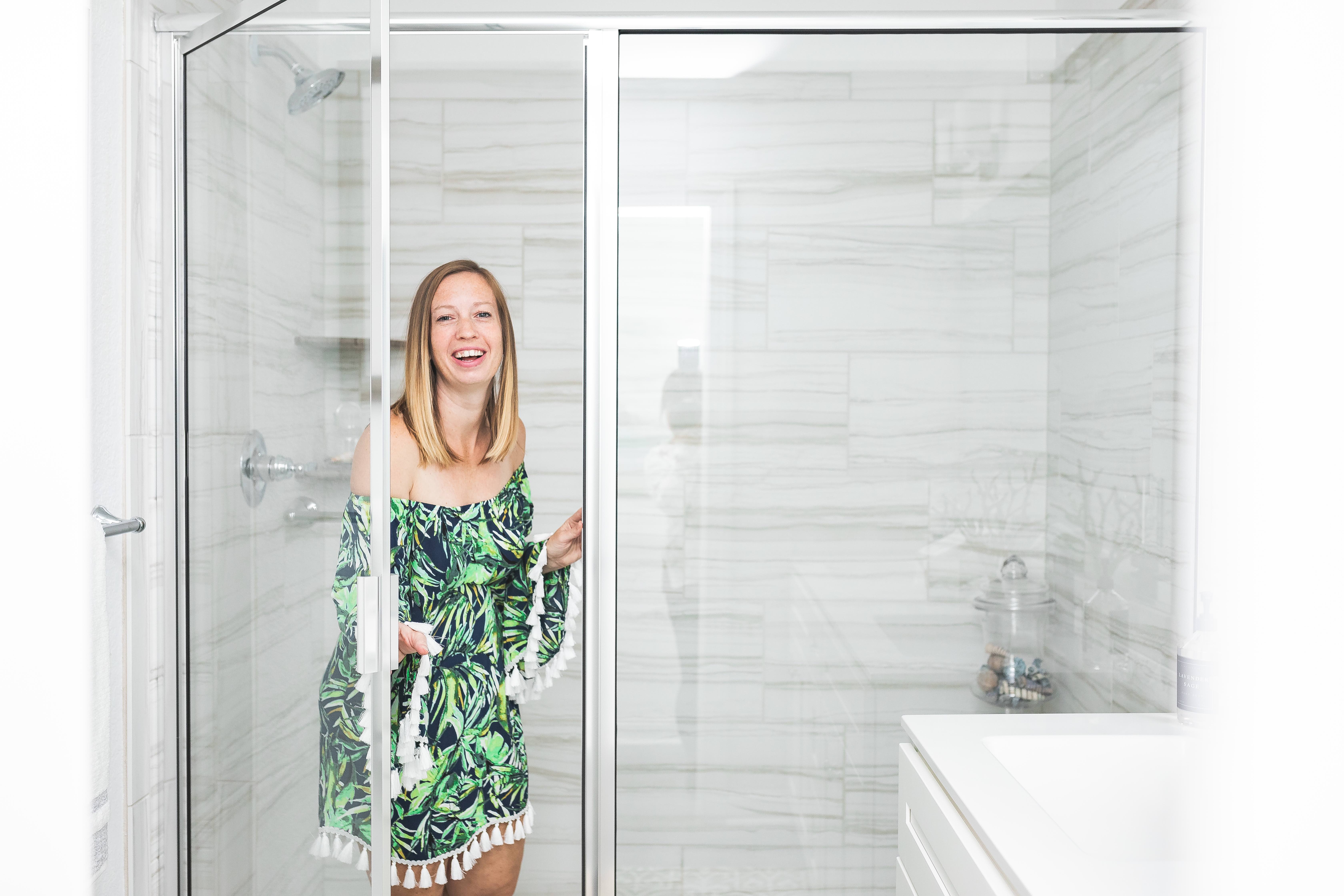 I attempted to start my real estate career gradually and, honestly, it did NOT work for me. I knew that if I was going to reach my goals, I needed to just go ahead and take a leap.
How far I have come…
Within 2 years, I was listed as one of the top 25 female real estate agents in Hampton Roads, and the growth has continued (with a lot of hard work, mind you). In January of 2020, I decided that in order for me to continue that steady growth while still providing elite customer service, I needed more help. I started the VA-NC Real Estate Team in response. Over the course of that first year, we rounded out our team with a total of 5 licensed REALTORS® serving Hampton Roads, VA all the way to Outer Banks, NC. In 2021, I surpassed so many of my real estate goals and personally closed out $33 million in sales, helping 107 buyers and sellers.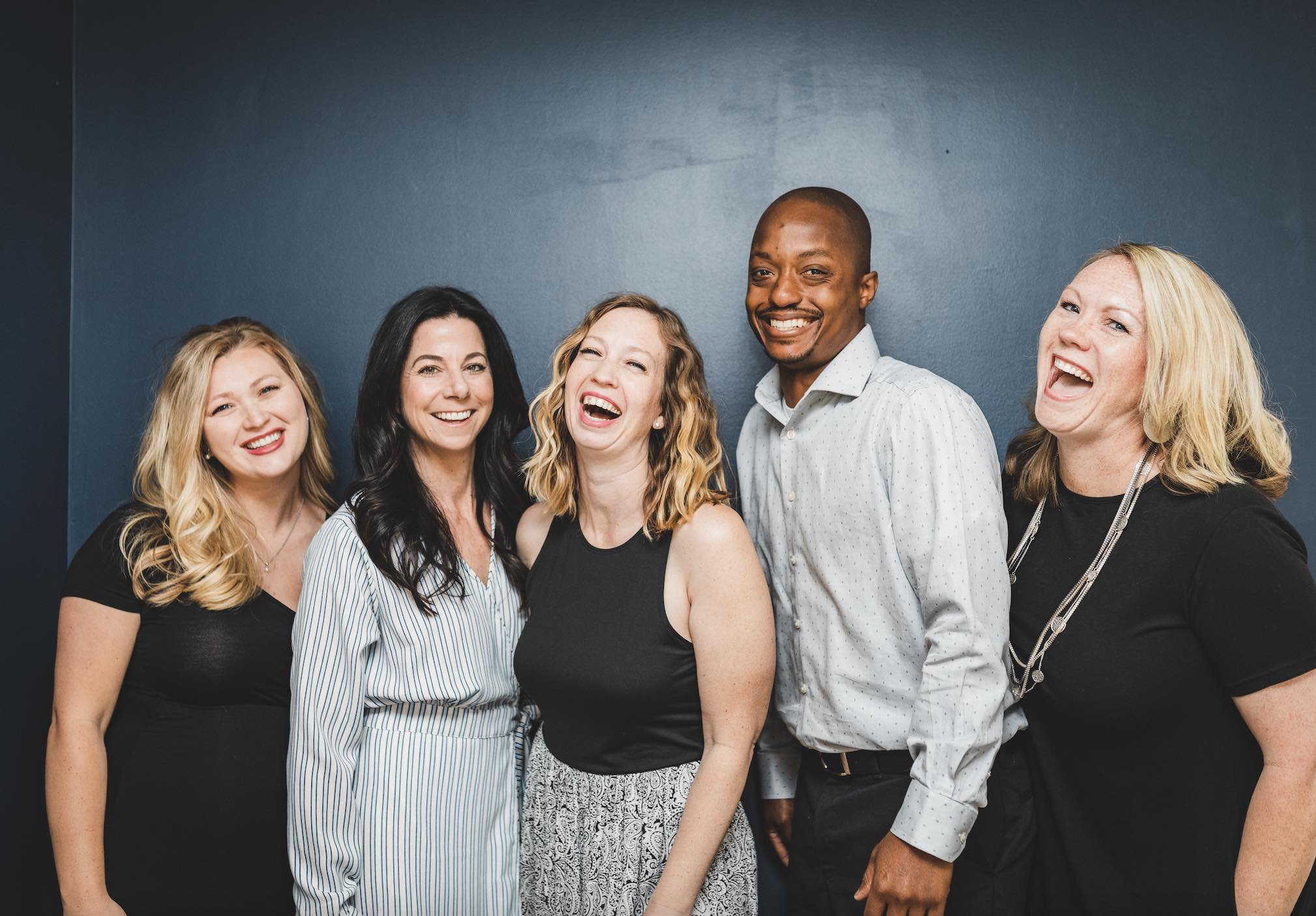 The future…
The goal that remains a constant is continuing to harbor our customer service relationships with our current and past clients. Allowing us to be a full service team, that is present in our community, but also a resource for all aspects of real estate to you.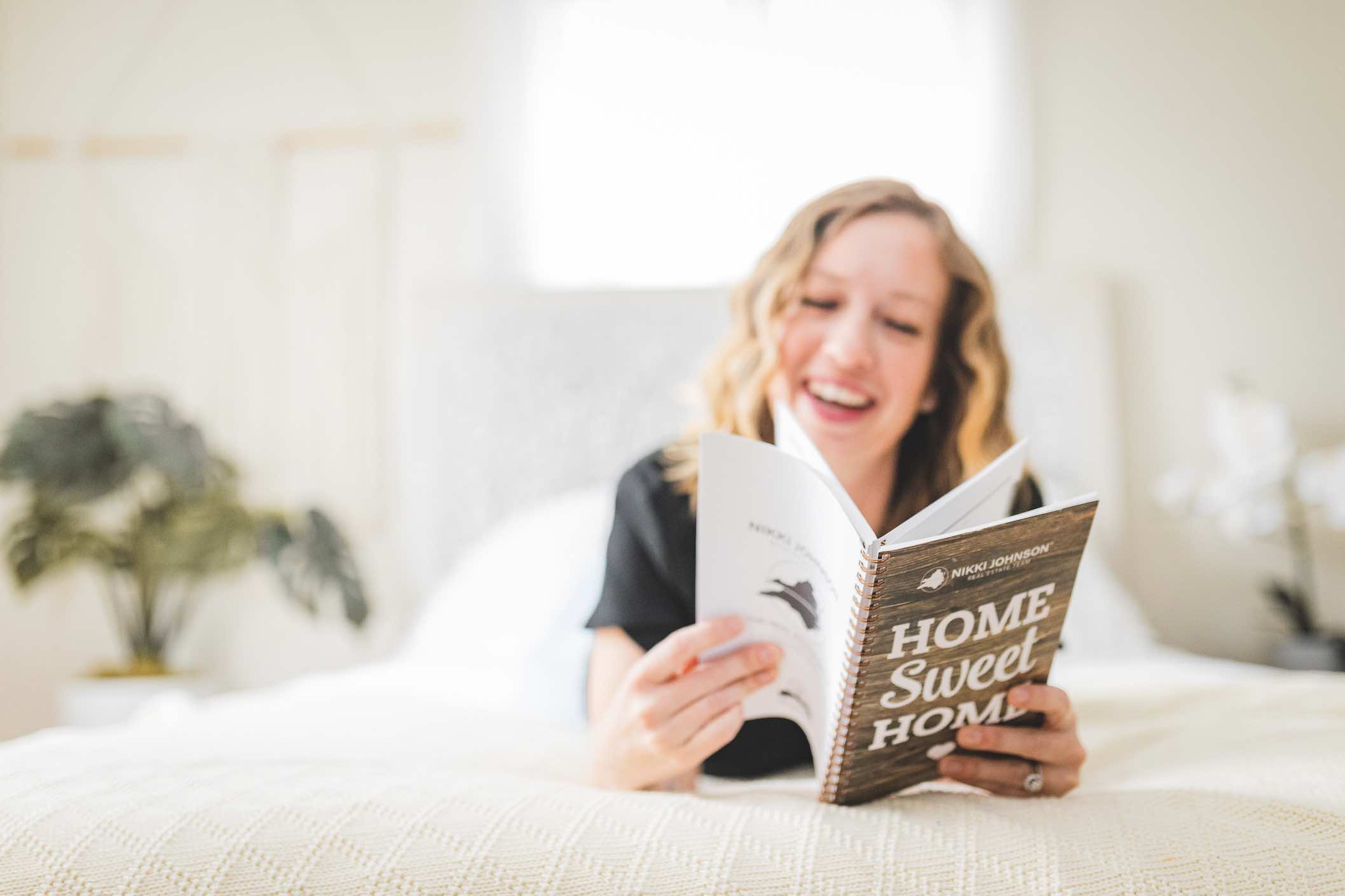 We strive to help our clients in a multitude of ways with service they can trust; whether first time home buyers, increasing their real estate portfolios, moving due to military orders, and so much more.
Here's to helping you with all of your real estate needs,
Nikki