Meet Frank! Your Listing Prep Pro!
Posted by Frank Dalmida on Friday, May 6, 2022 at 10:46 AM
By Frank Dalmida / May 6, 2022
Comment
Hey, I'm Frank, Listing Prep Professional!
First Impressions Are Important.
Has the thought ever crossed your mind on what a buyers first impression is on a home? Is it when they visit with an agent or stroll into an open house? Often, that first impression is found through the images presented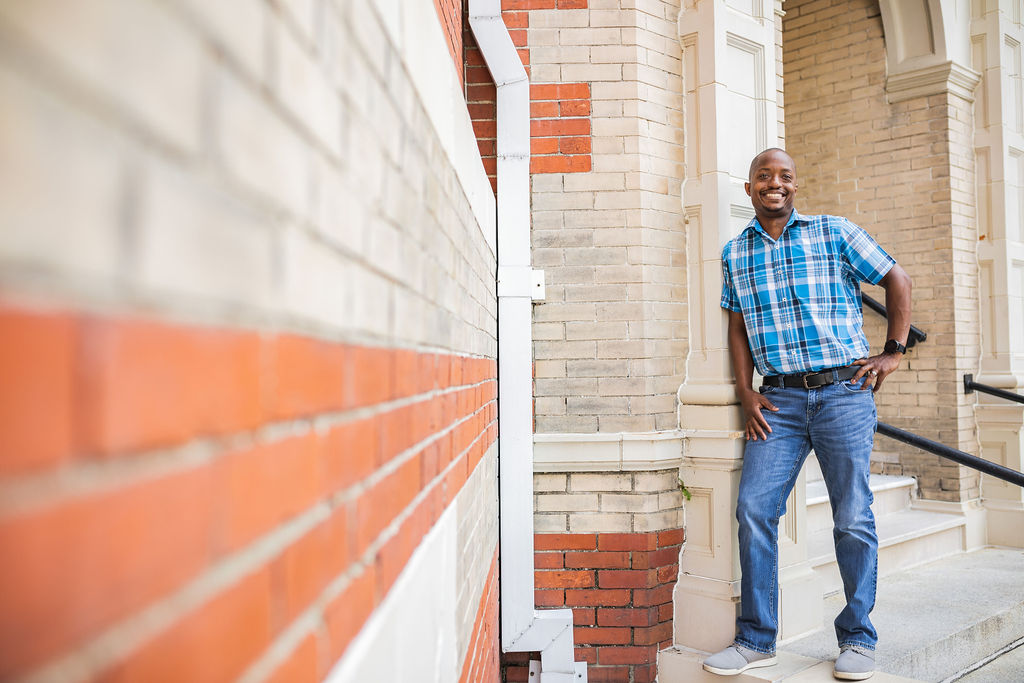 on the internet. I'm sure you've seen it before; the images of a home that are hard to view and appear to have been taken with an old, outdated piece of technology. These images don't allow them to properly envision the property.
Make a lasting impression.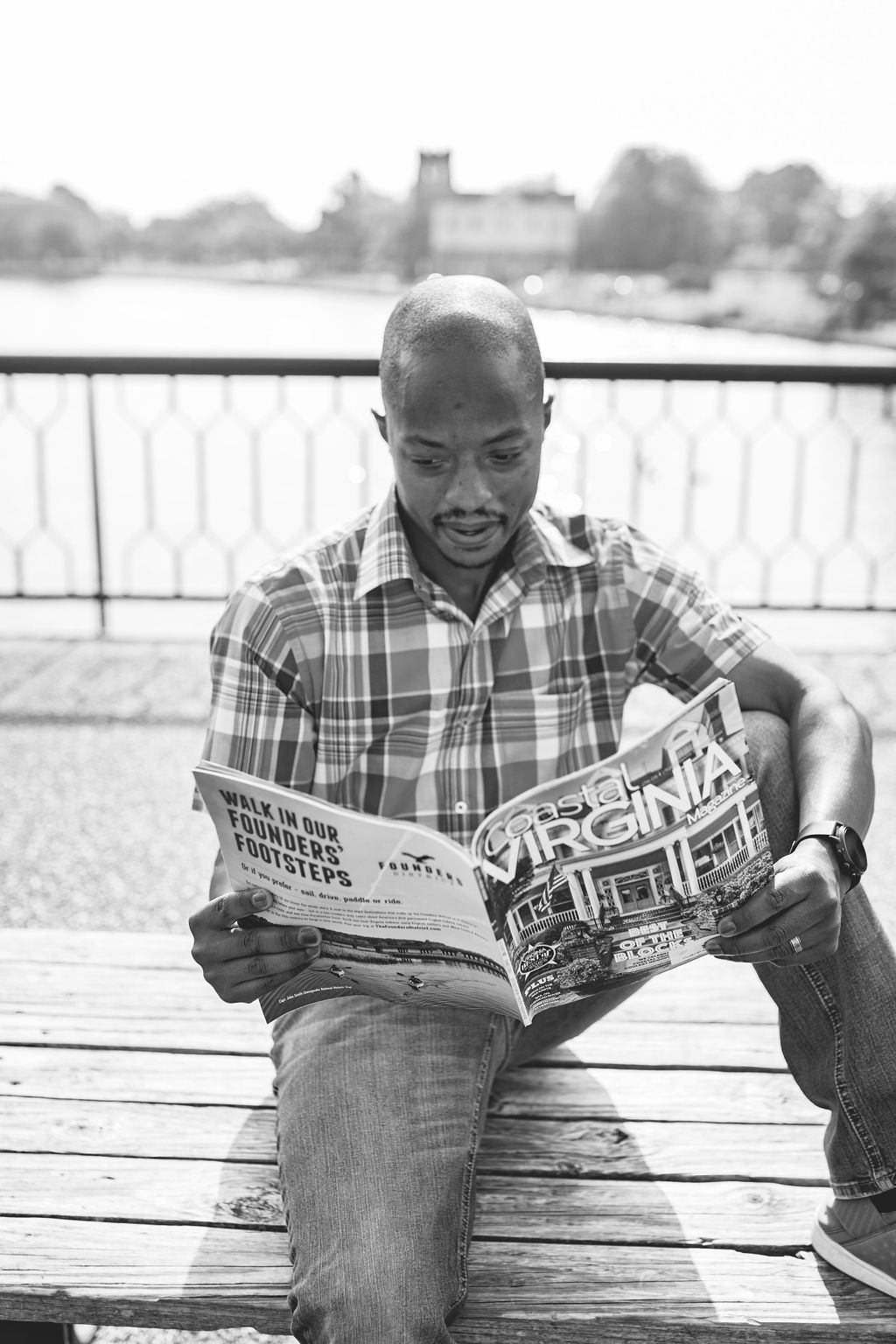 They say first impressions are often the most lasting impression and having pictures taken by a professional photographer is just one of the key ingredients in marketing property to its greatest potential. We may not know where your ideal buyer may originate but we do know that the images of your home will always be top notch!
Who should you call?
Me, Frank Dalmida. When the time comes for us to list your property on the market you know who will get you the right exposure!
Frank