Meet Angie! Curb Appeal Tips
Posted by -Angie Pelley on Friday, May 6, 2022 at 11:02 AM
By -Angie Pelley / May 6, 2022
Comment
Hi! I'm Angie, Design Expert.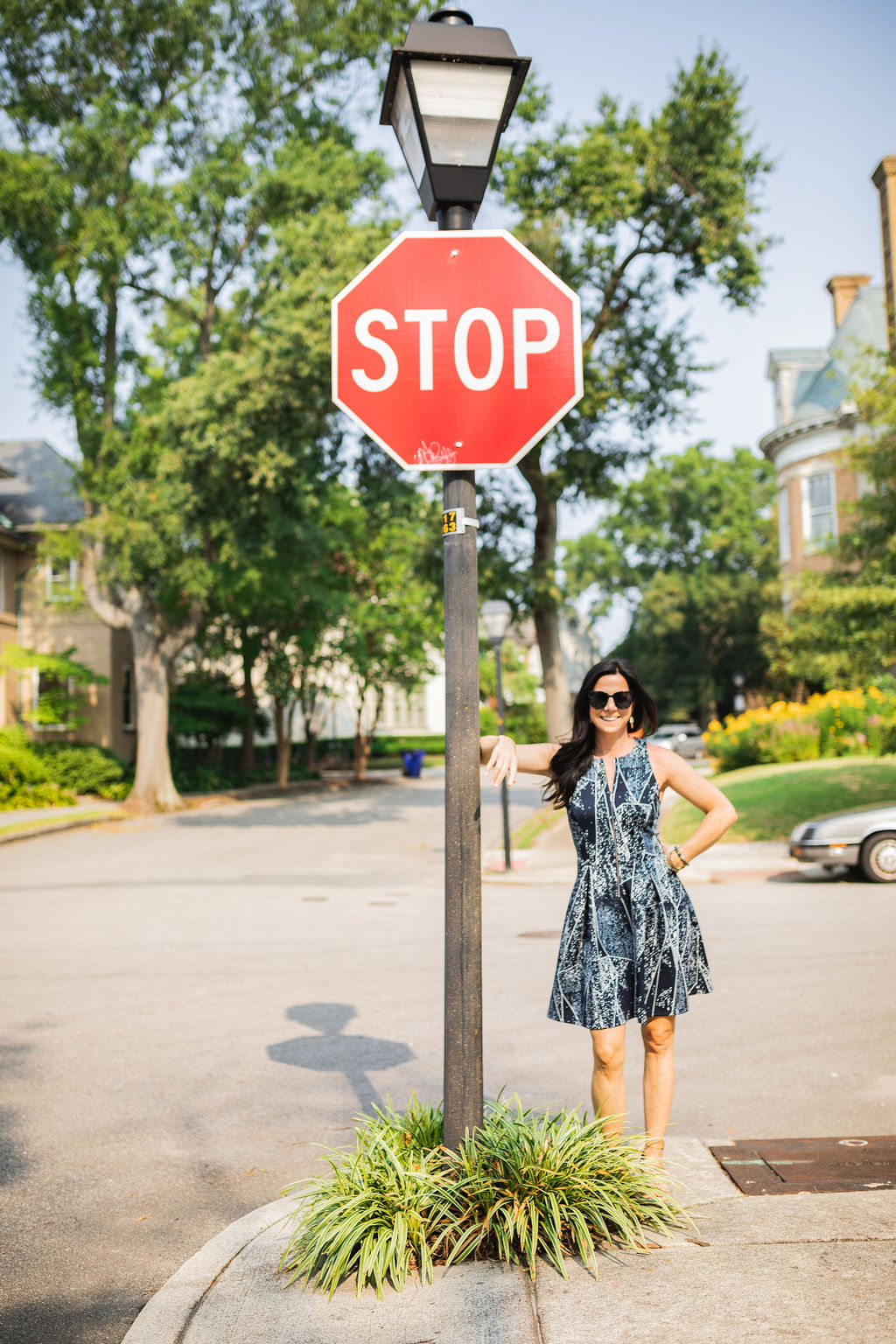 Curb appeal ideas for every budget
1. Create a sitting area on the porch
Staging a property inside and out is very important when selling a home. It's helpful for potential buyers to imagine themselves living there. Adding a small seating area to a front porch can help them picture themselves enjoying a sunny day at their new home
2. Add new house numbers
Talk about a quick change that brings a pop! New house numbers are an excellent and affordable way to boost curb appeal because it's something buyers will look for when trying to find the home. Installing stylish house numbers also shows that you pay attention to detail, which can only boost their confidence.
3. Trim overgrown hedges and trees
Trimming ove
rgrown hedges, bushes, and trees is a must when trying to get top dollar for your listing. It removes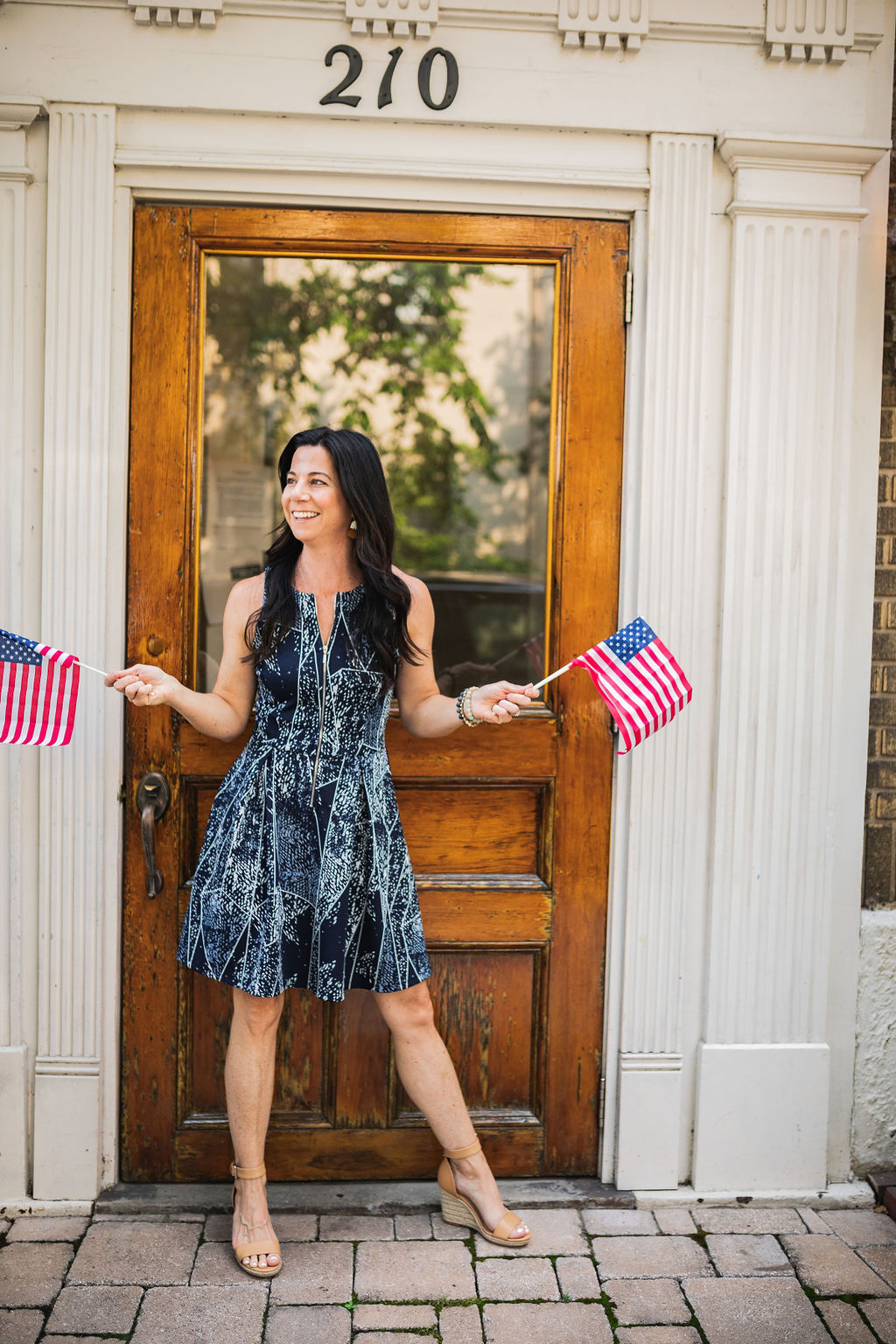 the bulk and heaviness which then allows the property to shine. You can trim hedges on your own, but since tree trimming can be dangerous, make sure to hire a professional to handle overgrown trees.
4. Power-wash driveway and sidewalks
Blasting the dirt and grime from the driveway with a
power washer is an especially satisfying way to improve curb appeal. If you're dealing with older concrete, make sure to test a small area before committing to power washing the whole thing.
5. Paint or Stain the front door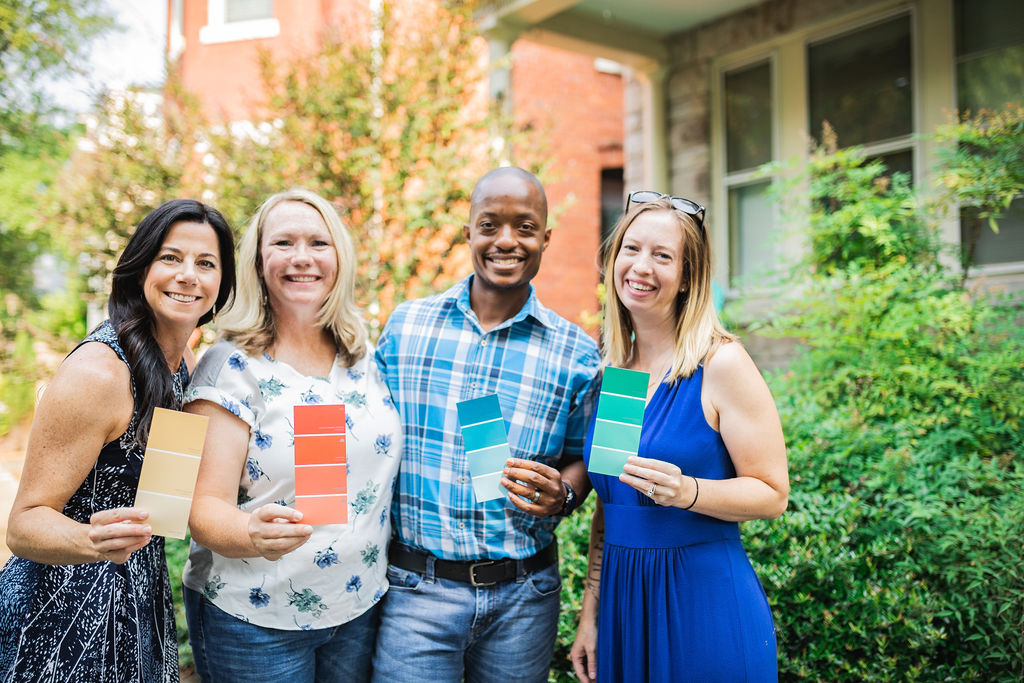 Talk about adding a pop color! While front doors have traditionally been painted dark colors, experimenting with brighter colors can have a significant impact on curb appeal. Have fun with it!
Check back or call me for more budget friendly curb appeal ideas!
Angie